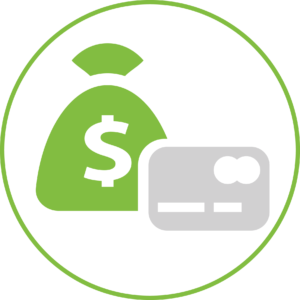 Automated Cloud Payroll For

Byte Payroll is equipped with features which will help you save time and cost.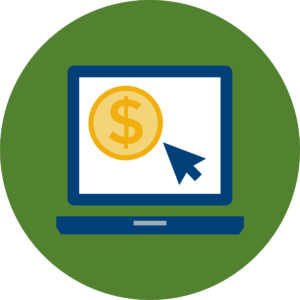 Get More Out Of Byte Payroll
We have developed a cloud-based time and attendance system directly integrated with payroll and linking basic HR requirements as well.
Full Compliance With Regulatory Requirements
Byte Payroll will generate all the necessary files for direct uploading and submission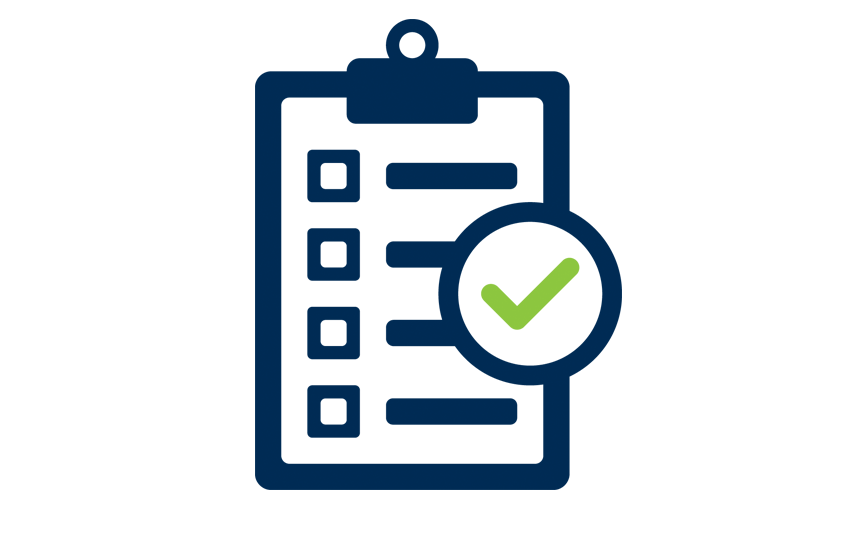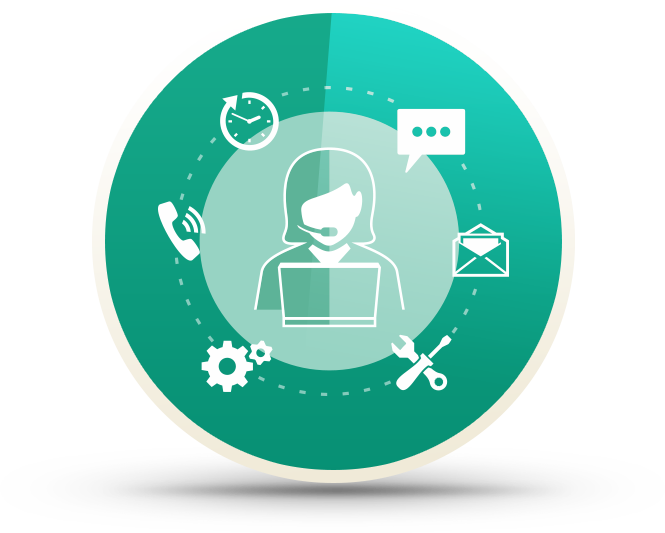 Set-up, Training & Support
We understand it can be overwhelming when transiting into new system especially one which handles payroll.
That is why we take care of
Send us a message and our team will get back you